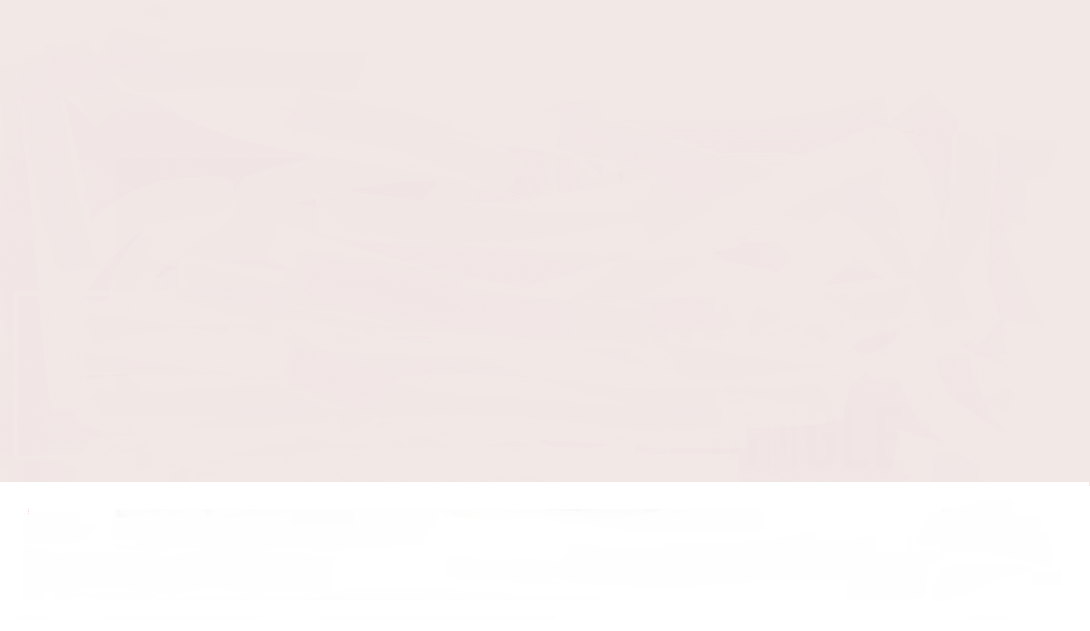 OH HEYY👋, I'M ERIN. I'M SO GLAD YOU FOUND ME!
Do you ever feel like trying to lose weight isn't worth all the hassle to get there?
You try and TRY!… yet no matter how "good" you are with your diet, the scale never budges and your frustration just keeps increasing!
…..boy have I been there!😳
Being a fitness coach/CrossFit gym owner has brought me into contact with so many women who give up on their goals because they THINK they need to be perfect to see results.
The good news is you don't have to be perfect, or give up the foods you love(🍔🍿🍫🍦) in order to get results. And I'm here to show you exactly how!
My website is here to help you ❌BREAK FREE❌ of diet overwhelm & take control of your results!
All of the information on my site can be 💯 be trusted. I am either an ambassador of the program (& know the program will get you results), or I have created the program myself. 👌🏽👌🏽
Congrats pretty lady, you just found yourself a new fitness bestie!💋
Ready to make some MEGA progress? Great. Let's dive in!